So, you've got your face wash, sunscreen, moisturiser and exfoliator sorted, and you think that's all you need to make it work! There is one product though, which is a potent source of nourishment and nutrition for your facial skin, and often remains undiscussed the facial serum.
Face Serums are highly concentrated formulations designed to penetrate quickly and deeply into the skin and address common causes of aging and skin damage. Serums are likely to contain more targeted benefit ingredients such as collagen, brightening agents, antioxidants, nutrients and vitamins than moisturizers and are typically applied to skin after cleansing and toning.
Most often, serums are clear, gel-based or liquid, Because face serums are lightly viscous (meaning they have a thinner consistency than creams and lotions), they absorb into skin quickly, delivering beneficial nutrients and hydration at the cellular level. They also contain fewer fillers, thickeners and lubricating agents than moisturizers, so the benefit ingredients are able to absorb faster in order to optimize performance.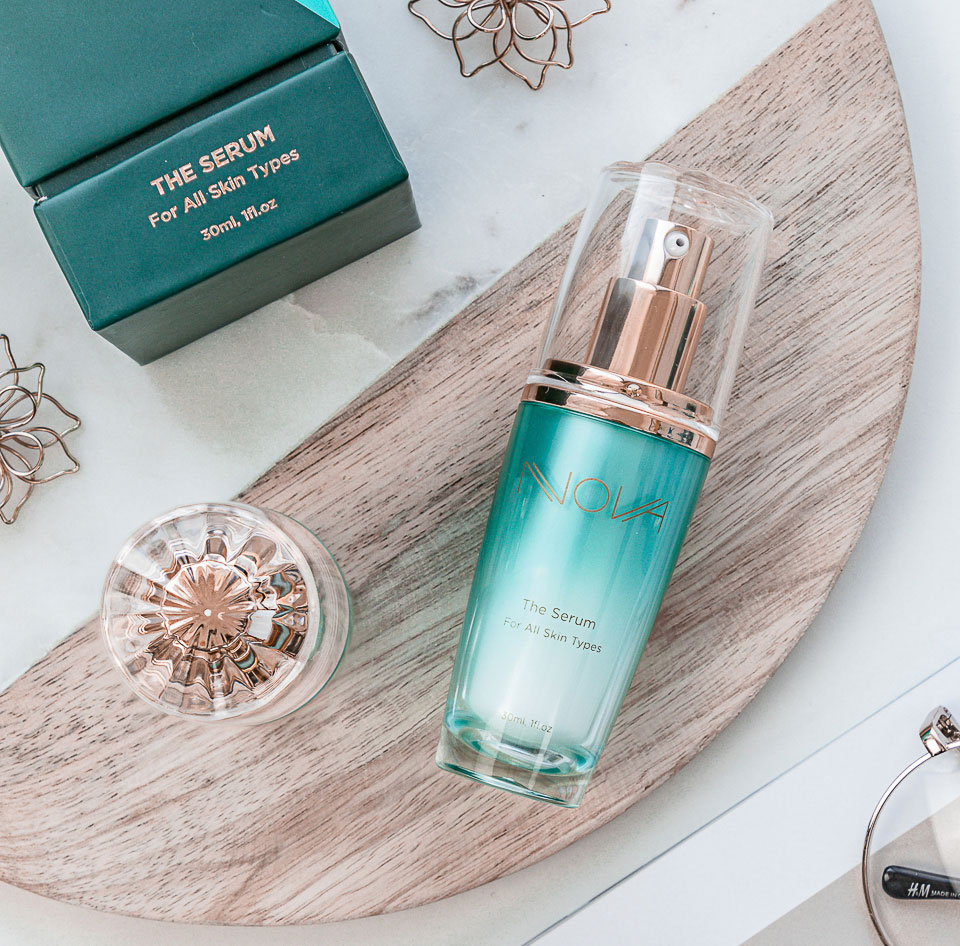 What Are The Benefits Of Face Serum?
In general, serums contain topical antioxidants including vitamin A, C and E. They also contain topical retinols and ingredients that even out skin tone. When layered underneath moisturizers, serums act as targeted treatment for wrinkles, pigmentation and redness.
1. Your skin texture will improve drastically thanks to the collagen and Vitamin C content, becoming firmer and smoother, leading to visibly younger looking skin.
2. There will be lesser spots, scars, pimples and other marks, as they start lightening with regular use of a serum, particularly one with plant concentrates being used. This is done in a holistic manner, without the use of harmful peels and chemicals.
3. You'll see reduction in the size of open pores, which in turn give rise to lesser blackheads and whiteheads.
4. Save money! It is true that a face serum is usually more expensive than a moisturizer but it is very simple: if you invest in a good serum, you will actually have a product that really works. There is no point in spending more money on multiple products that are just fine, or that you think might work. A good serum will indeed bring you visible results.
It all comes down to what you are willing to spend money on. Five cheaper products that take up space on your shelf and do nothing for your skin. Or one product that does wonders for your skin and costs a little more. Trust us – once you find your perfect serum, you'll never waste any more money on other products.
5. With the use of serums, there will be lesser inflammation, redness and dryness instead, the skin will look dewy fresh and moisturised.
6. If you have sensitive or breakout-prone skin, you know how important avoiding cheap occlusive agents (like mineral oil and petroleum) can be. Because serums are especially designed to be delivery systems, they don't contain any of those. Their goal is to make sure that their fancy active ingredients (peptides, stem cells, vitamins and beneficial minerals) get past the outer layer of your skin and deliver their greatness deep down, so anything that could get in the way of that mission is left out of the cocktail entirely. The result? A pure, potent skincare potion.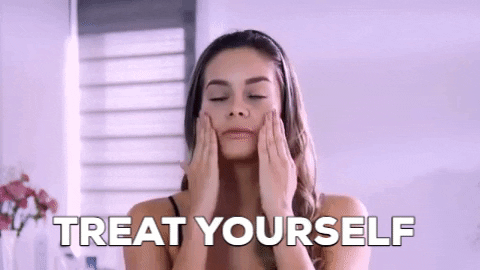 Which type of serums should you look for specifically?
The key is to look for serums that deliver a lot of botanicals, antioxidants and hydration, they can deliver a concentrated dose of nutrients, and when applied on cleaned skin, the serum will penetrate more deeply.
Vitamin C
It is a common ingredient for anti-ageing, so if you're in your late 30s and 40s, use a serum with this. Not only does this potent component build collagen, it also boosts skin immunity and should be a part of your skincare regimen on a regular basis.
Hyaluronic Acid
Are a great way to treat dehydrated skin, without the heaviness of creams and emollients. These trap in the skin's natural water levels, and make sure that it doesn't lose any of its natural moisture, remaining replenished. Ceramides and amino acids also achieve the same results and benefits.
Antioxidants
are essential to protect the skin from stress and environmental damage. So ingredients as – Vitamin E, Vitamin C, Borago Officinalis, Calendula Officinalis, Sweet Almonds, Evening Primrose are the best to protect your skin.
Peptides
are strings of amino acids, which are the building blocks that make up proteins in our body, including collagen in the skin. In addition they increase the production of collagen and elastin fibers. These fibers are the building blocks of our skin and add to the firmness and elasticity of the tissues. Therefore helping to blur wrinkles and fine lines on our face.
Plant-based active ingredients
like liquorice make for natural brightening ingredients and are just right to deal with those pesky sunspots and scars, as well as patchy skin.
Anti-inflammatory
If you have sensitive skin, use a serum with anti-inflammatory properties, preventing redness, breakouts and inflammation.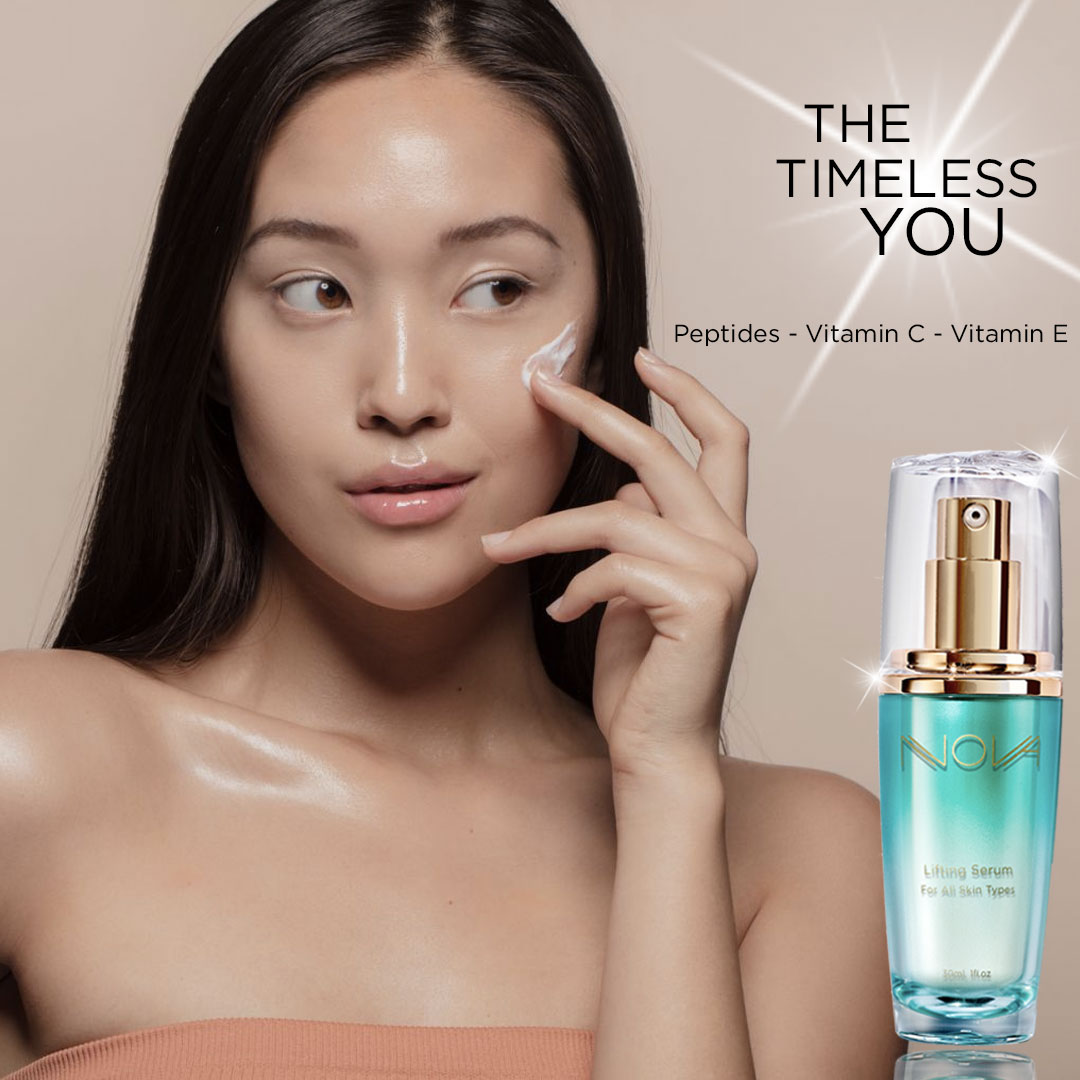 So Why Face Serum Is So Important ?
Objective: To evaluate the efficacy and tolerance of a facial hydrating serum when added to a moisturizer regimen compared to a moisturizer regimen alone. 

Design: Evaluator-blinded, single-center, clinical study with investigator assessments at Baseline and Week 2. 


Treatment: After washing with a facial cleanser in the morning and evening, subjects either applied the hydrating serum to their face followed by application of the moisturizer or applied only a moisturizer. 

Participants: Thirty-two women, aged 25 to 55 years with Fitzpatrick skin types I to V and normal or self-perceived dry skin completed the study. Seventeen subjects (Group 1) aged 25 to 51 years were randomly assigned to receive the facial hydrating serum in addition to a moisturizer regimen, whereas 15 subjects (Group 2) aged 34 to 55 years, were randomized to receive the moisturizer regimen alone. 

Measurements: Visual grading of the condition of the facial skin with regard to dryness, tactile roughness and softness, rating of irritation (subjective and objective), and digital photography. A self-assessment questionnaire was also employed to assess patient satisfaction. 

Results: Clinical assessments by the investigator showed statistically significant improvements (P<0.02) in facial skin parameters (reduction in dryness and increased skin softness) after two weeks of combined use of the hydrating serum and moisturizer compared to the group who used moisturizer alone. No adverse events were reported during the course of the study. 

Conclusion: The results from a two-week clinical study demonstrate that this facial hydrating serum was well tolerated and effective in improving facial dry skin parameters beyond that obtained with a moisturizer alone.