The Serum - Essential Oils
Discover a fortifying serum for skin that's stronger, more stable and visibly soothed. Each day, exposure to environmental stressors like pollution can cause inflammation—a root cause of premature visible signs of skin aging. With barrier-building benefits and antioxidant power, The Serum is your double source of strength against these daily irritants.
Has a light texture that is easily absorbed into the skin, helps reduce the appearance of visible wrinkles and fine lines. enriched in Vitmain E, Vitamin A,Vitamin B5 and Squalane. With daily use, skin emerges stronger.
(Clinical results on 30 women). 30ml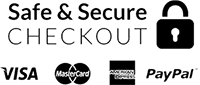 WHY IT GIVES YOU A RADIANT AND GLOWING SKIN
From botanicals-sourced ferments to proprietary complexes, discover what makes it NOVA.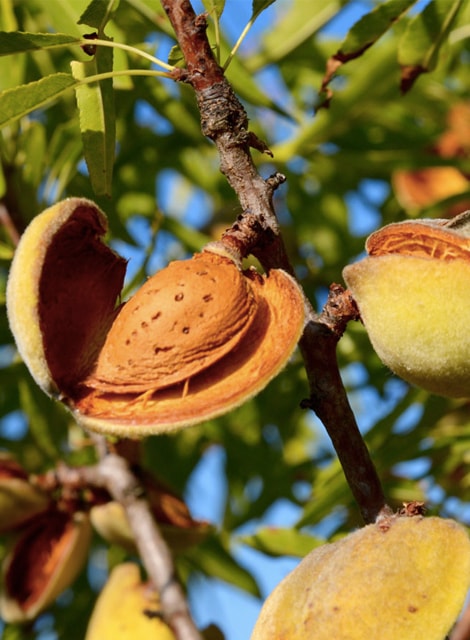 to its high concentration of antioxidants, almond oil provides long last barrier against the elements such as UV rays and pollution. The antioxidants in the oil which helps to prevent moisture loss soothe and heals dry, damaged skin. contains all sorts of natural goodness that includes vitamin E, vitamin A, essential fatty acids, proteins, potassium, and zinc. It's positively packed with the vitamins and nutrients, making it perfect to include in your daily skincare regime.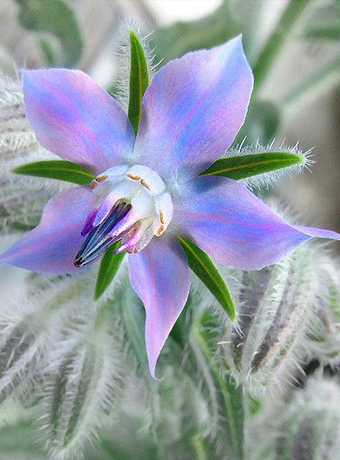 Borago officinalis exists as the richest known source of the essential fatty acid gamma-linolenic acid (GLA) and Omega-6. Fatty acids such as GLA serve as essential components to the structure, elasticity and lipid barrier of the epidermis, and Borage Oil is believed to help retain moisture and revitalize the skin. In addition, the essential fatty acids extracted from Borago officinalis can control cell metabolism and produce prostaglandins, which in turn stimulates the blood vessels to contract. As an emollient, research has demonstrated its effectiveness in reducing redness and soothing damaged & irritated skin tissue.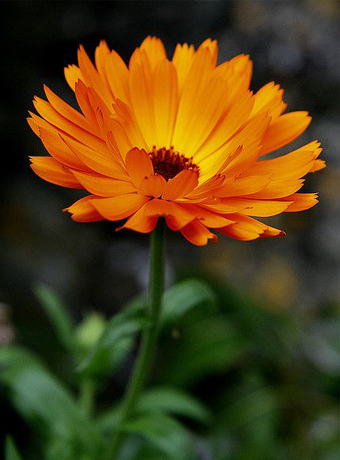 Calendula Officinalis Oil
Everyone from the Greeks, Romans, Indians and Arabs used this plant as a medicinal herb. The petals, pollen and stems are rich in triterpenoid esters (an anti-inflammatory), antioxidants and carotenoids.Calendula Extract prevents aging in two different ways: It promotes skin tightness, which reduces day-to-day damage, and it also increases hydration within the skin,stimulates collagen production and it also reduces the occurrence of dry skin which is one of the main ways to prevent signs of aging
INFLAMMATION AND YOUR SKIN
Current science suggests that long-term, chronic inflammation is a root cause of premature skin aging.