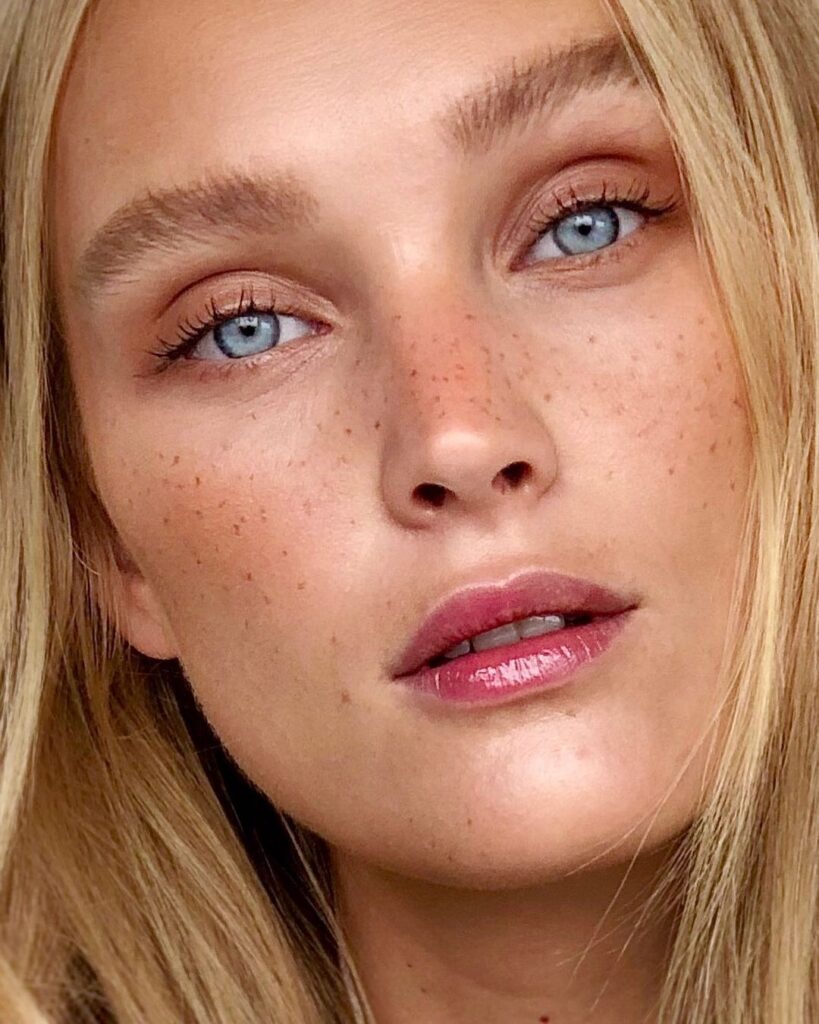 Ask yourself the following questions:
Aren't you tired of buying expensive makeup brushes over and over again?


Disappointed every time when your brushes doesn't collect the materials properly or leave scratches on your beautiful face?


Does your bristles fall out after each wash?
Our Customers Using The Brushes
Happy customers. Real results
Perfect makeup brushes! I really enjoy using them with all the customers who come to me. Thank you so much!
In one word - AMAZING !! i wrote many comments on your Facebook page! I have expensive brushes from all kinds of companies and they are no less good. I really, really love using your brushes
These brushes are awesome! So high quality and the price is great. Includes pretty much every brush you would need to do your make up! Such a great buy!
Great makeup brushes! Gives me the right texture and help me to blend the make-up exactly as I like. highly recommend
These are one of the best make up brush set I have bought and used! Soft and easy to clean. Perfect application and does it as beautifully as any high end brush! Highly recommended it! Super happy customer!
although i'm very new to even wearing makeup my daughters are pros at it, my youngest has her own youtube channel. when i chose this brush set i chose it by the reviews and yes these brushes are wonderful even my baby girl told me i made a great choice
Get the makeup effects you always wanted